REQUEST INFORMATION
Ask for information now. You we'll be contacted by an our appointe near to you.
TheBreath®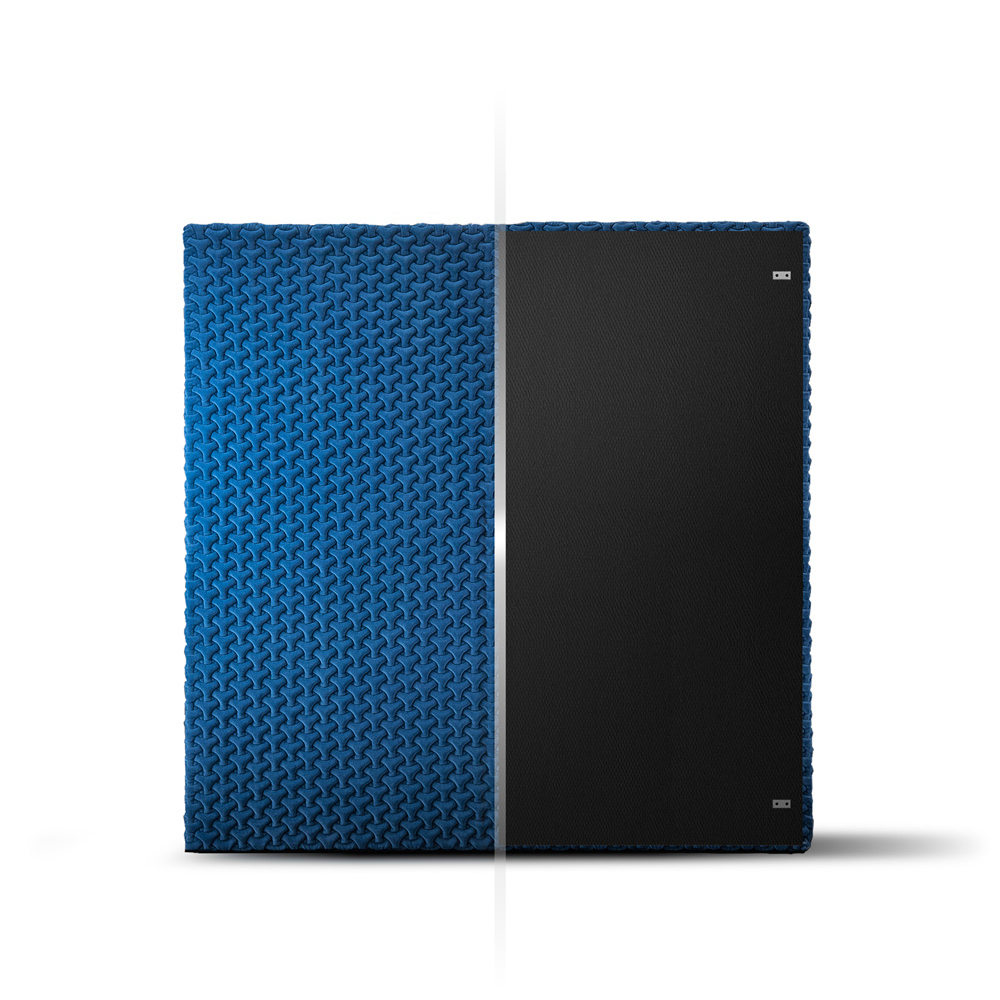 A simple and revolutionary technology, for internal environments' and people's health care
In the new design as well as in the redevelopment of internal environments, it is important to consider not only the quality of acoustics but also the wholesomeness air present within the environment itself. And it is ensuring reduced concentrations of pollutants in the air that the health and the well-being of the occupants can be protected.
With this purpose, Eterno Ivica offers for all the panels of the three product lines - PHONOLOOK - 3D, DESIGN and SOLUTION - the possibility of integrating theBreath®, an innovative patented fabric applied at the back of the panels, in different sizes according to their type and kind of intervention to be carried out, thanks to its peculiar characteristics of depolluting and deodorant element, ensures the reduction of volatile organic compounds (VOC) and air pollutants well below natural concentration levels.
Pedido de informações sobre: TheBreath®