REQUEST INFORMATION
Ask for information now. You we'll be contacted by an our appointe near to you.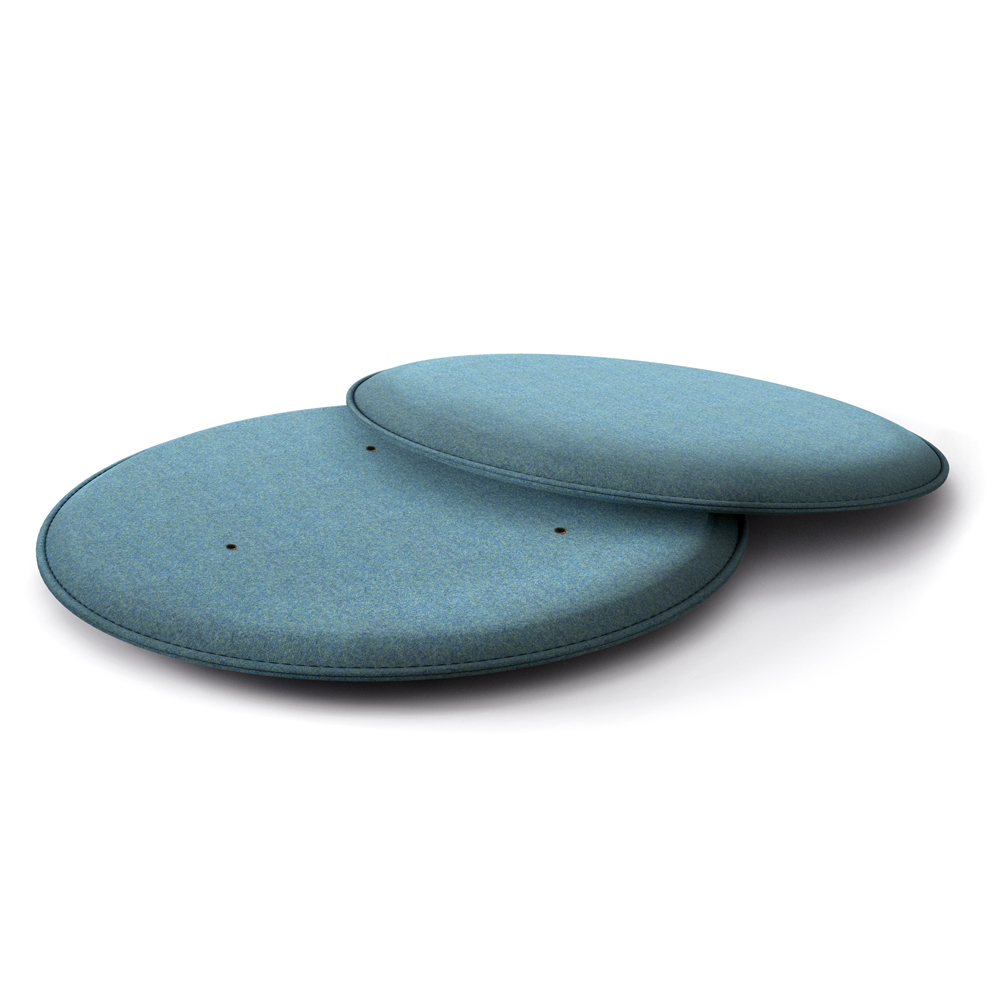 Cerchio is the sound-absorbing element of the Phonolook Design line with a stylish circular shape. Designed to cut down the annoying acoustic reverberation phenomena in closed environments, it also appears as an elegant piece of furniture used in restaurants, open space, gyms, pubs, private homes, cinemas, theaters. It can be laid on the ceiling or wall, suspended or in adherence the depending on the needs.
The panel is available in 2 standard sizes but can also be tailored to the needs of your project. Cerchio is realized thanks to the experience and skill of the best manufacturing craft workers, 100% made in Italy. The inner frame of Cerchio, which accommodates the polyester core, can be selected from wood. Upon request, it is possible to print the panel fabric with a high-resolution inkjet printer. The canvas that covers the panel on both sides can be chosen in two different types of fabric to make every project unique.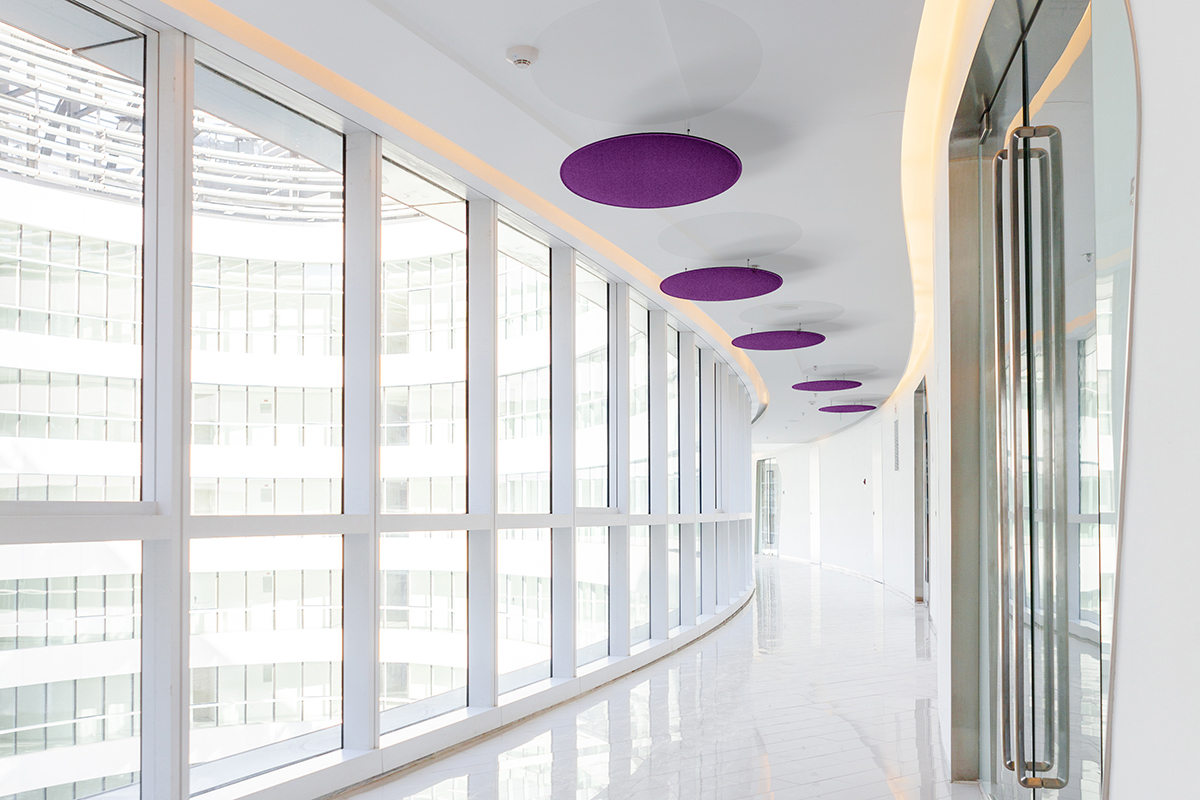 EXAMPLE OF COMPOSITION AND APPLICATION OF THE PRODUCT


| | | |
| --- | --- | --- |
| Ceiling suspension |                              Application in adherence to the ceiling |               Application in adherence to the wall |
PRODUCT
| Panel | Frame | Diameter | Thickness | m2 | Weight |
| --- | --- | --- | --- | --- | --- |
| LP22600065 | Wood | 600 | 50 | 0.28 | 1.5 kg |
| LP22600105 | Wood | 1000 | 50 | 0.79 | 3.5 kg |
дополнительная информация: Cerchio